Biker
2013 Bay. By Rodman out of City Gift by City Place.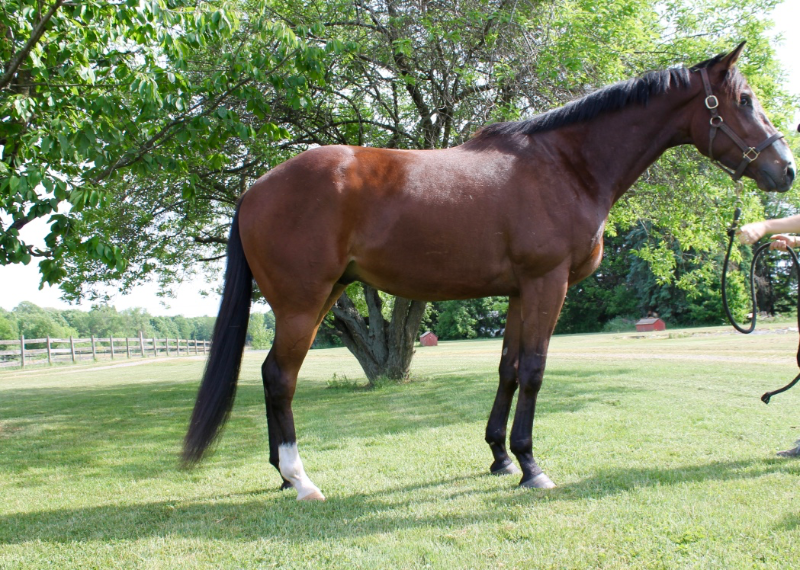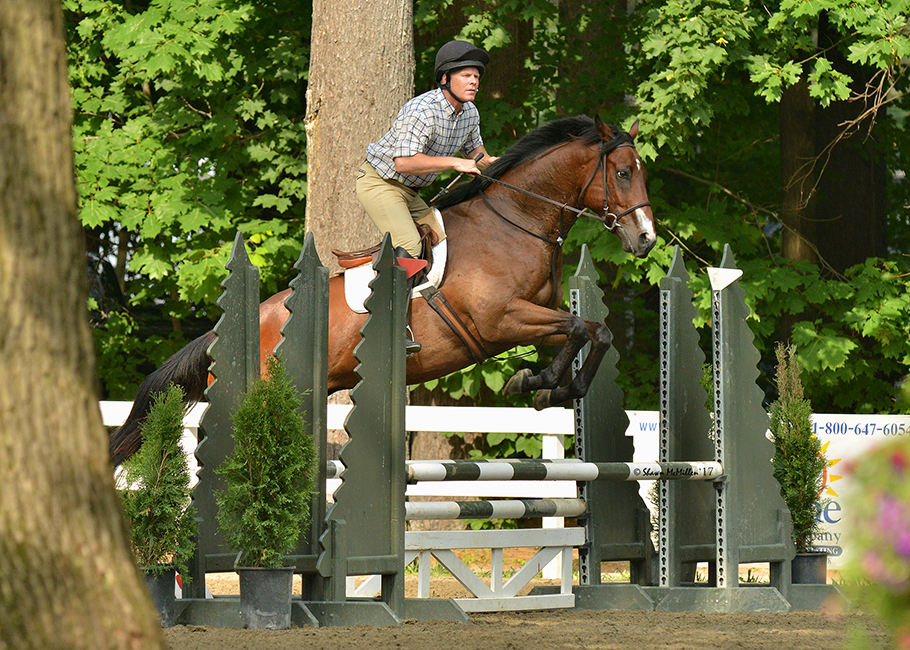 On The Court
SOLD 2017
2013 Grey.  By Street Hero out of Players Court by Tapit.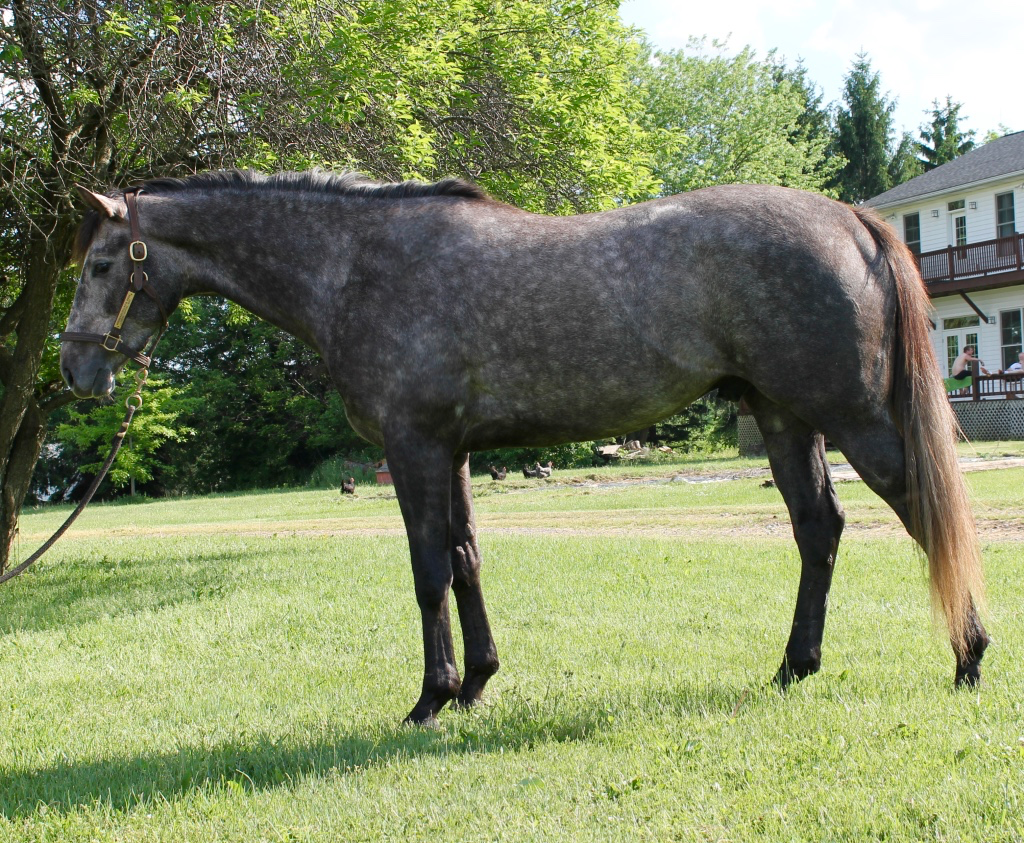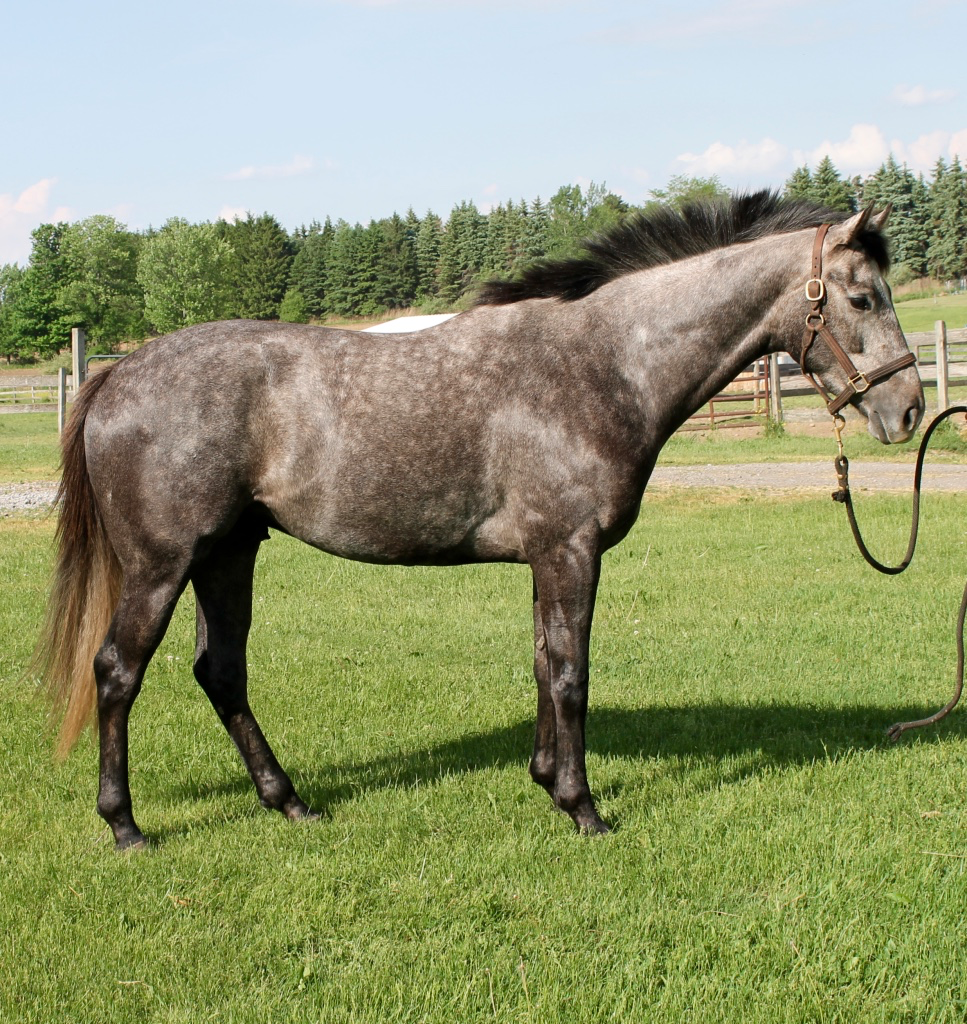 Unstoppable
SOLD 2017
2013 Chesnut. By Mizzen Mast out of Madame Diva by Mr. Greeley.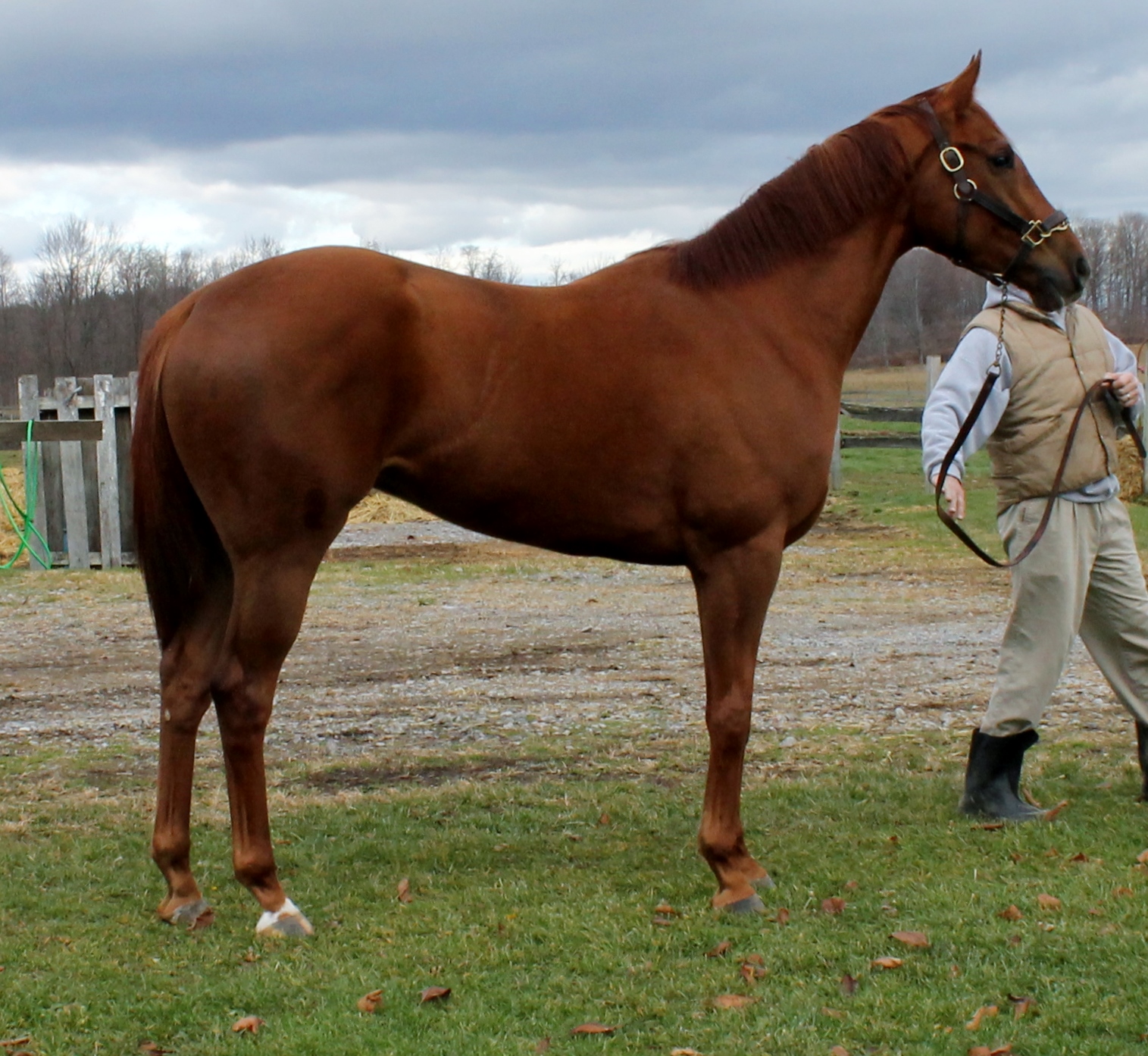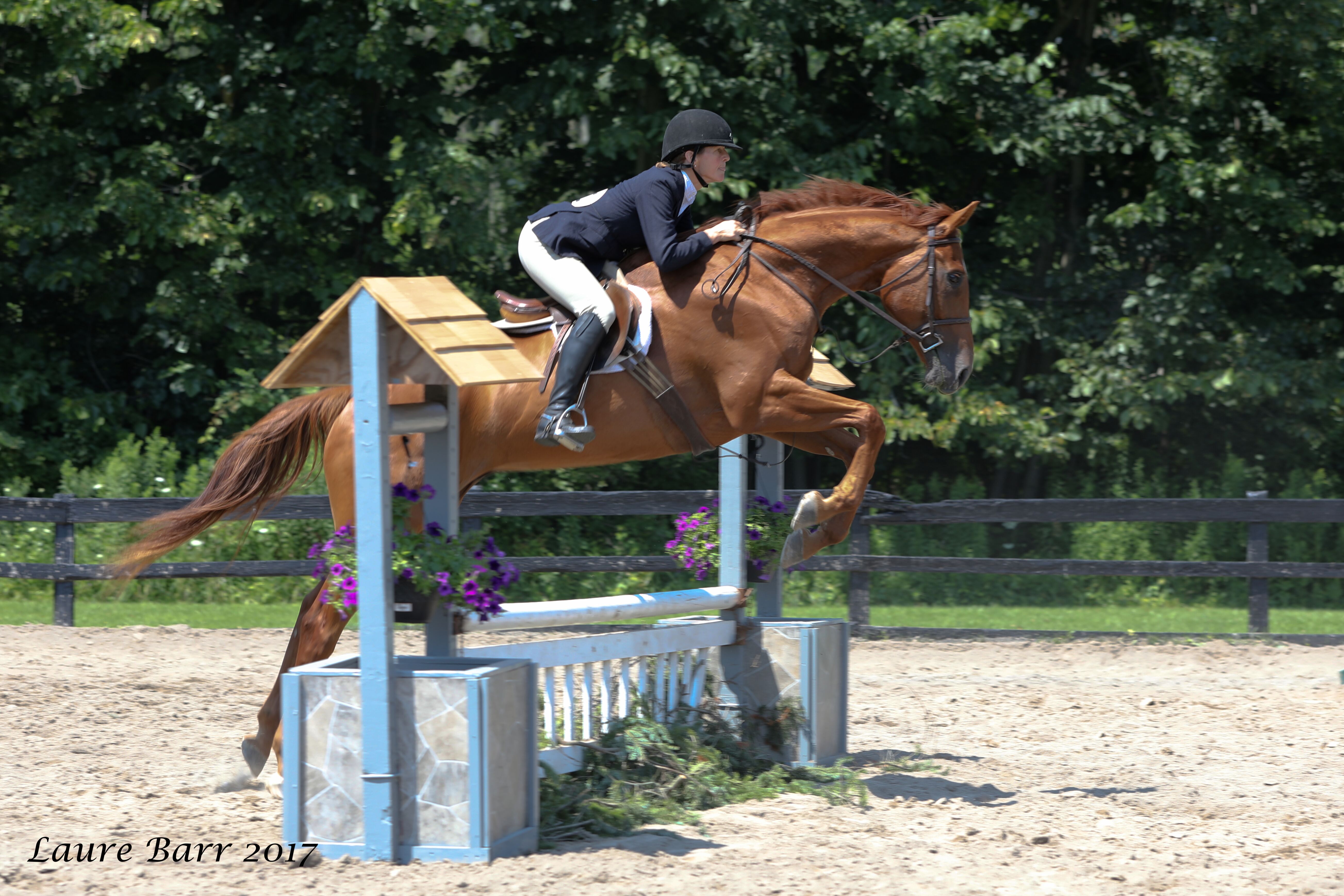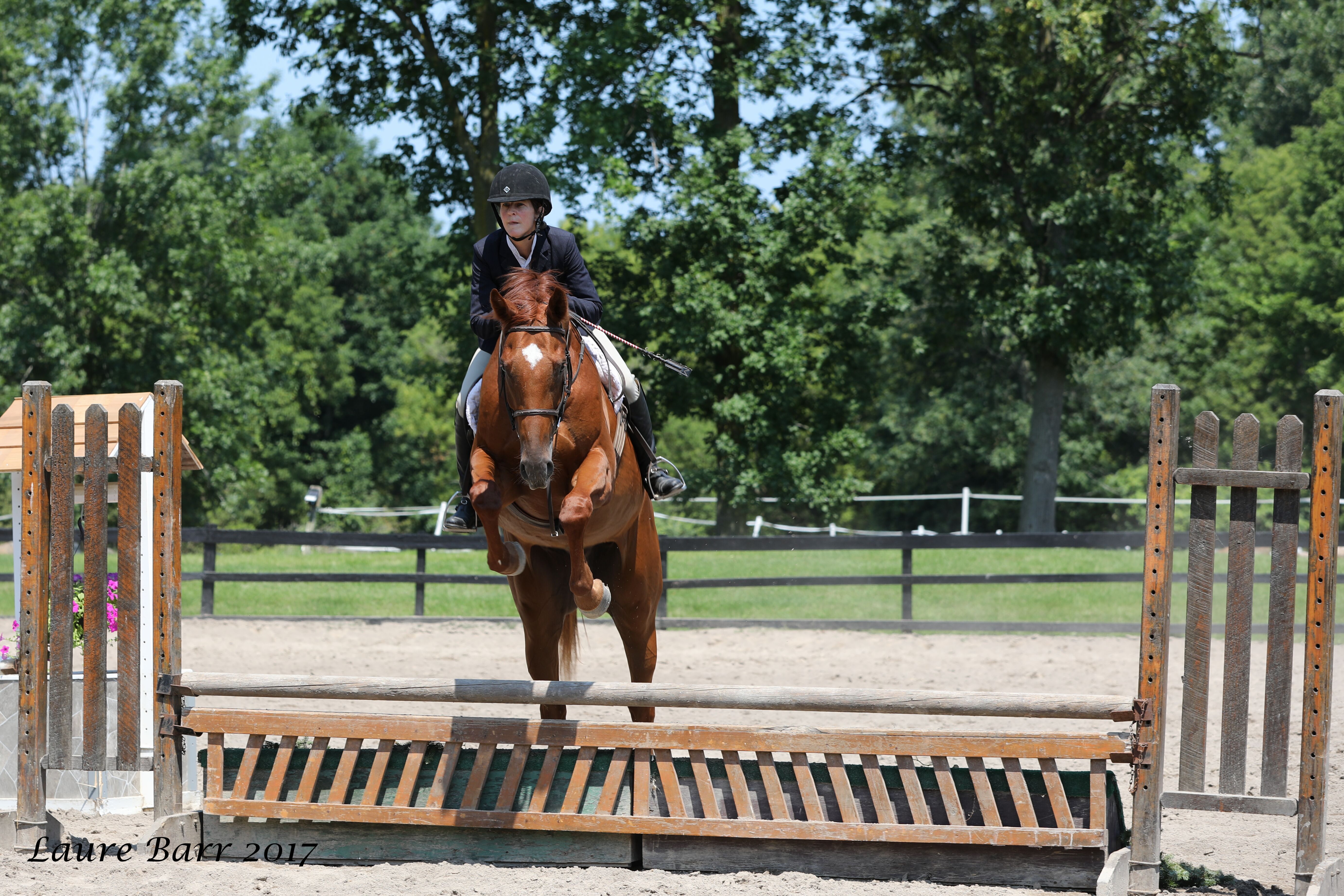 Luca Too
Sold 2016
2012 Bay. By Chapel Royal out of Hickory Belle by Unbridled Time.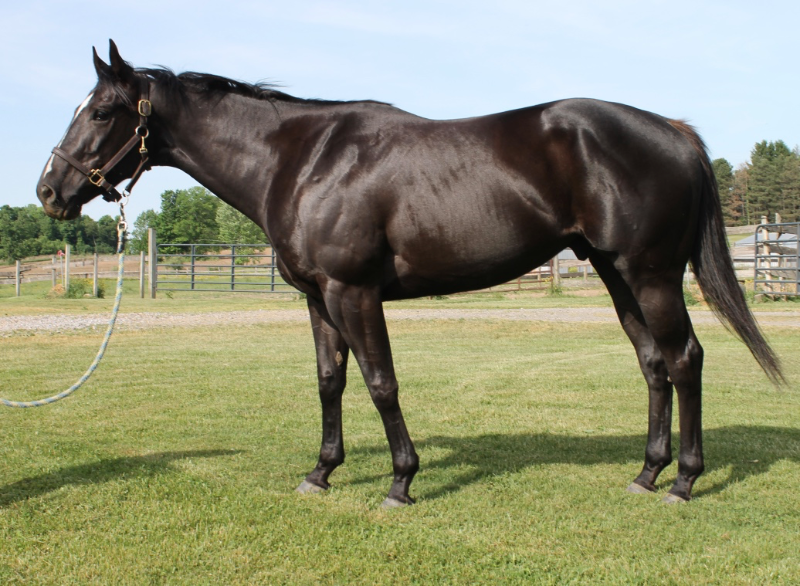 By All Means
2012 Bay. By Giant's Causeway out of Tell It As It Is by Chester House.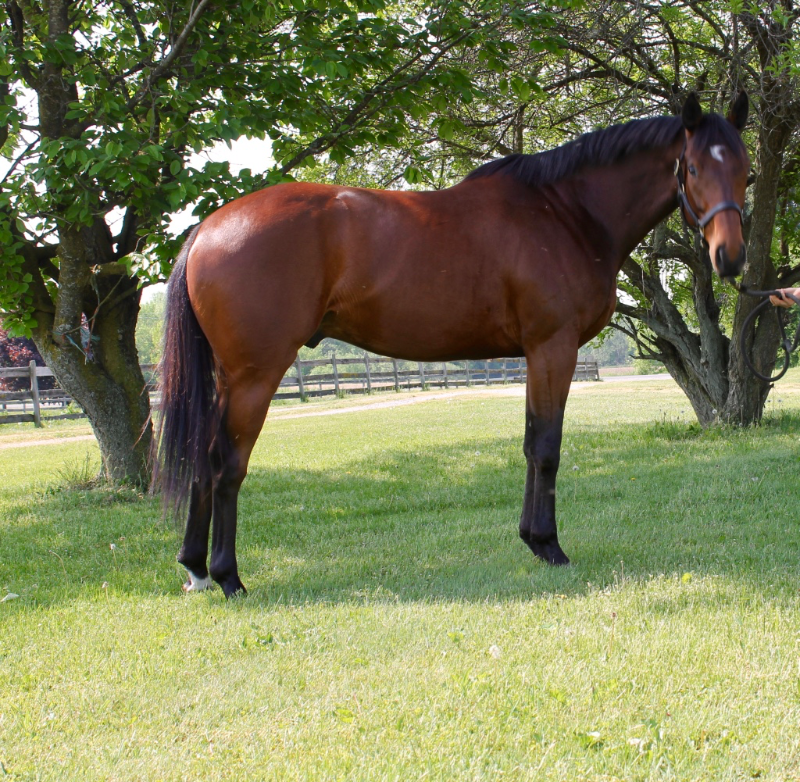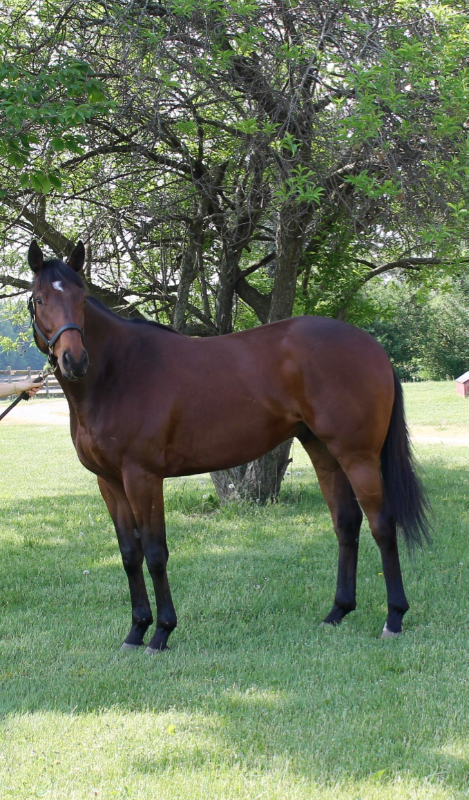 The Solution (Bert)
2011 Dark Bay. By Tale of The Cat out of Lamington by Danzig.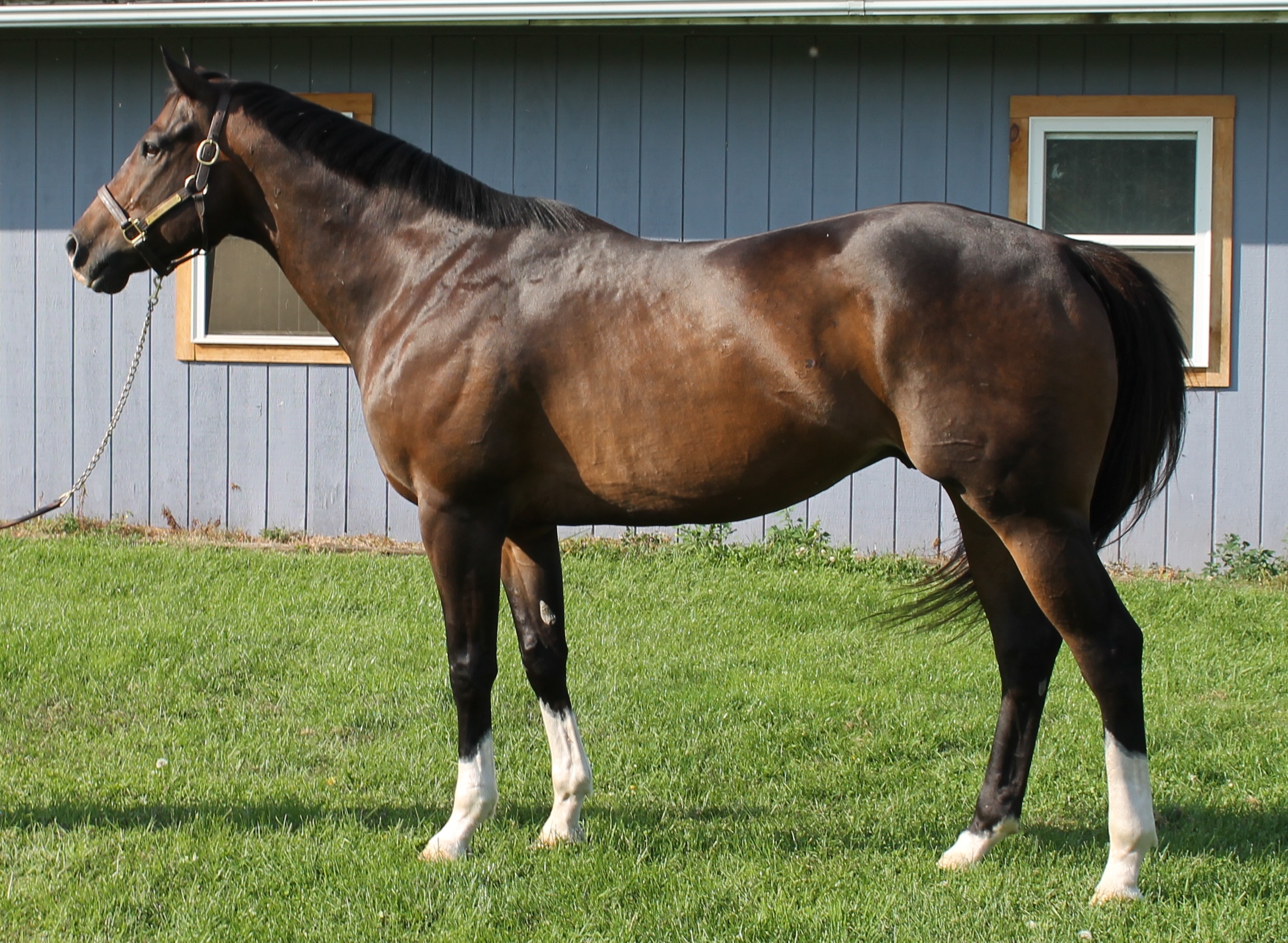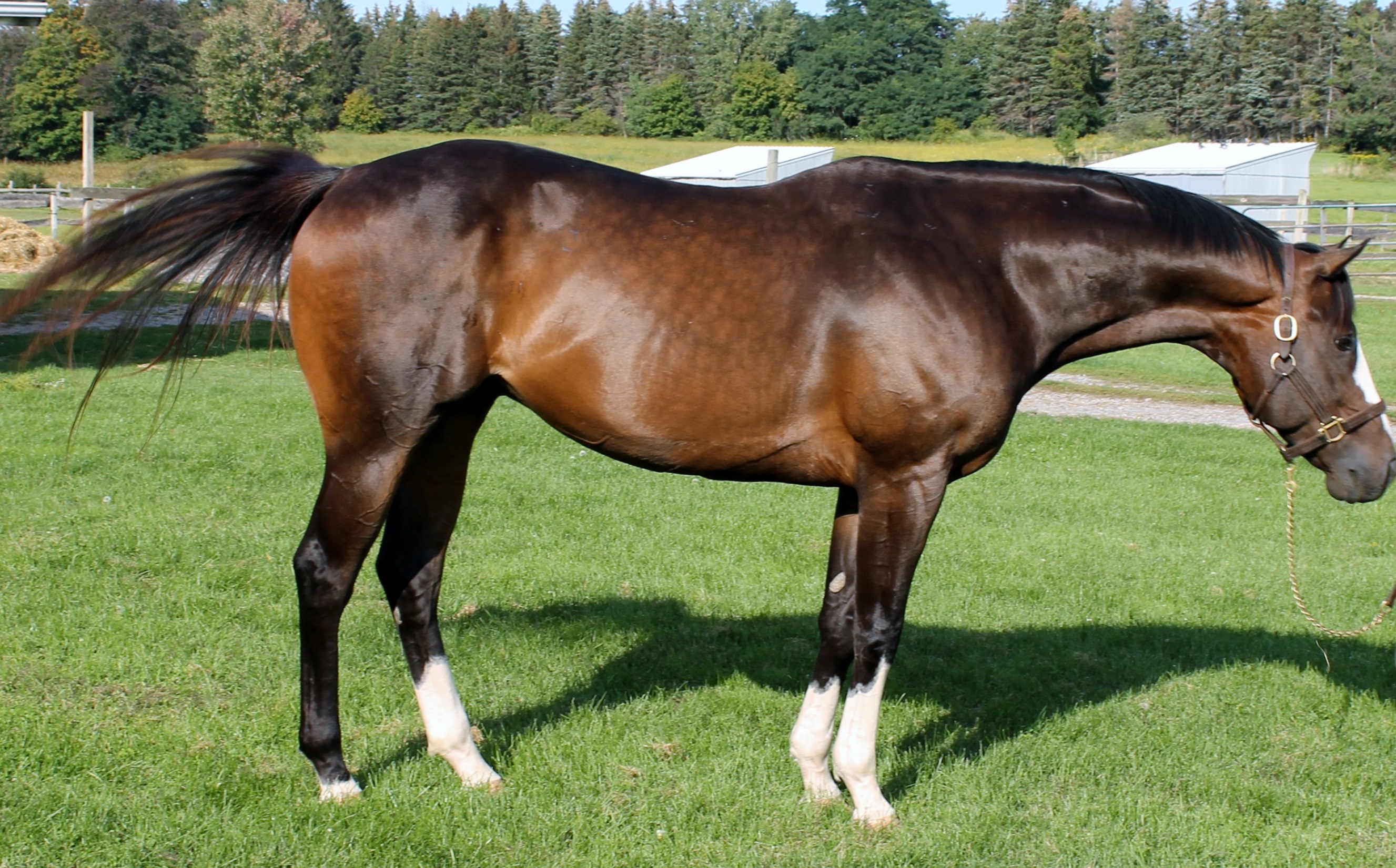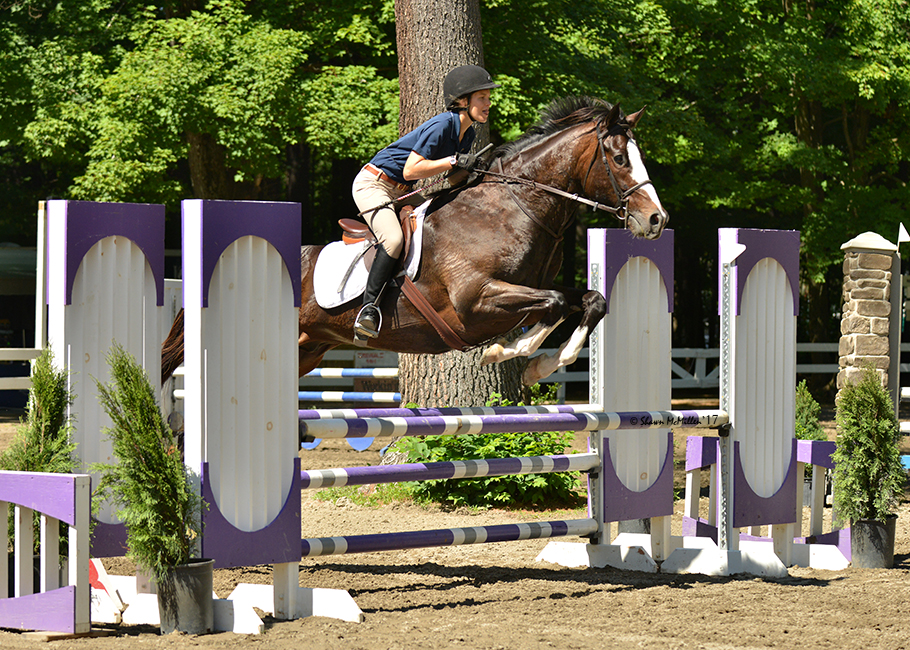 Hudson Hurricane
2011 Dark Bay. By Patriot Act out of Hurricane Betsy by Quiet American.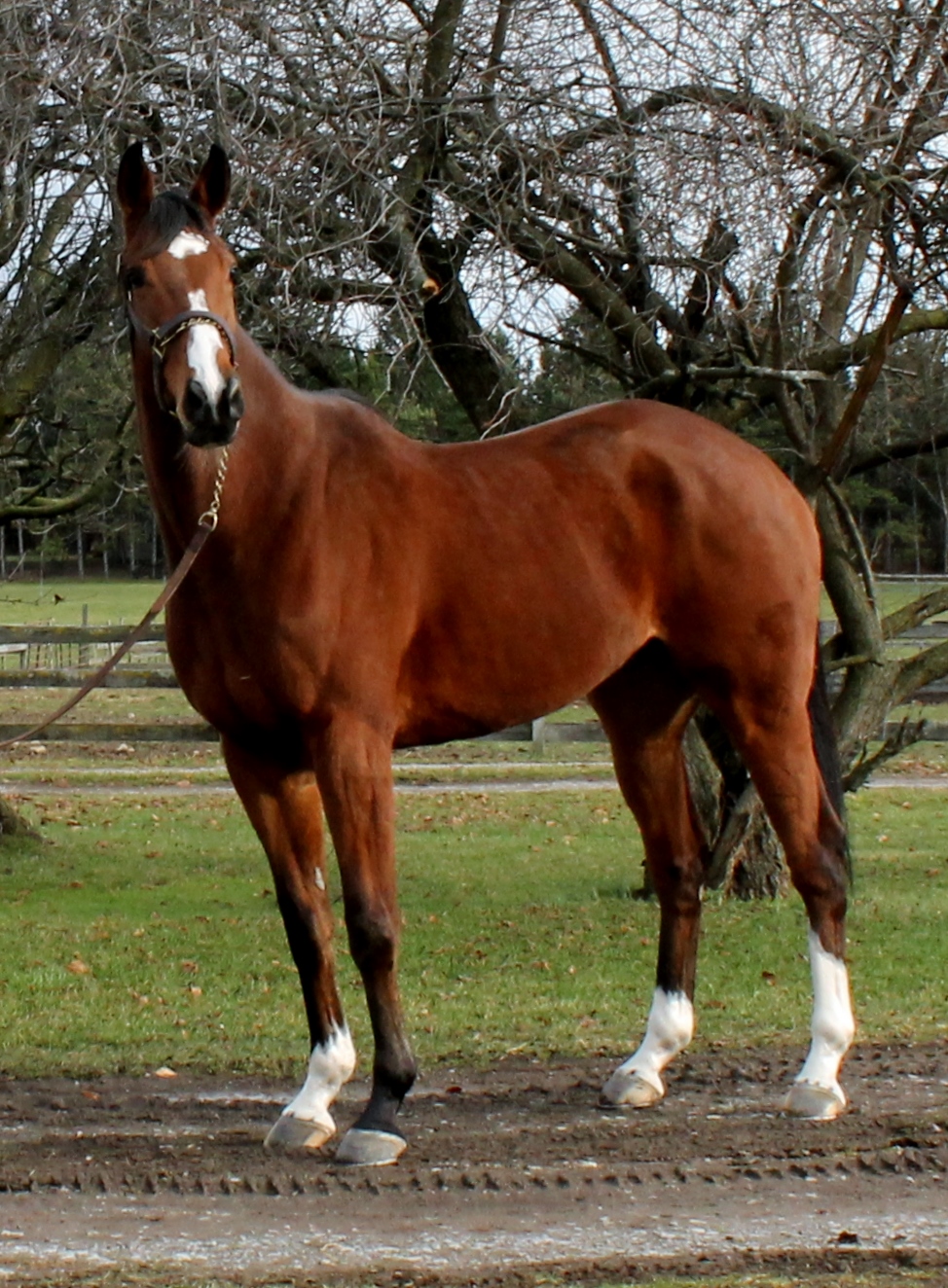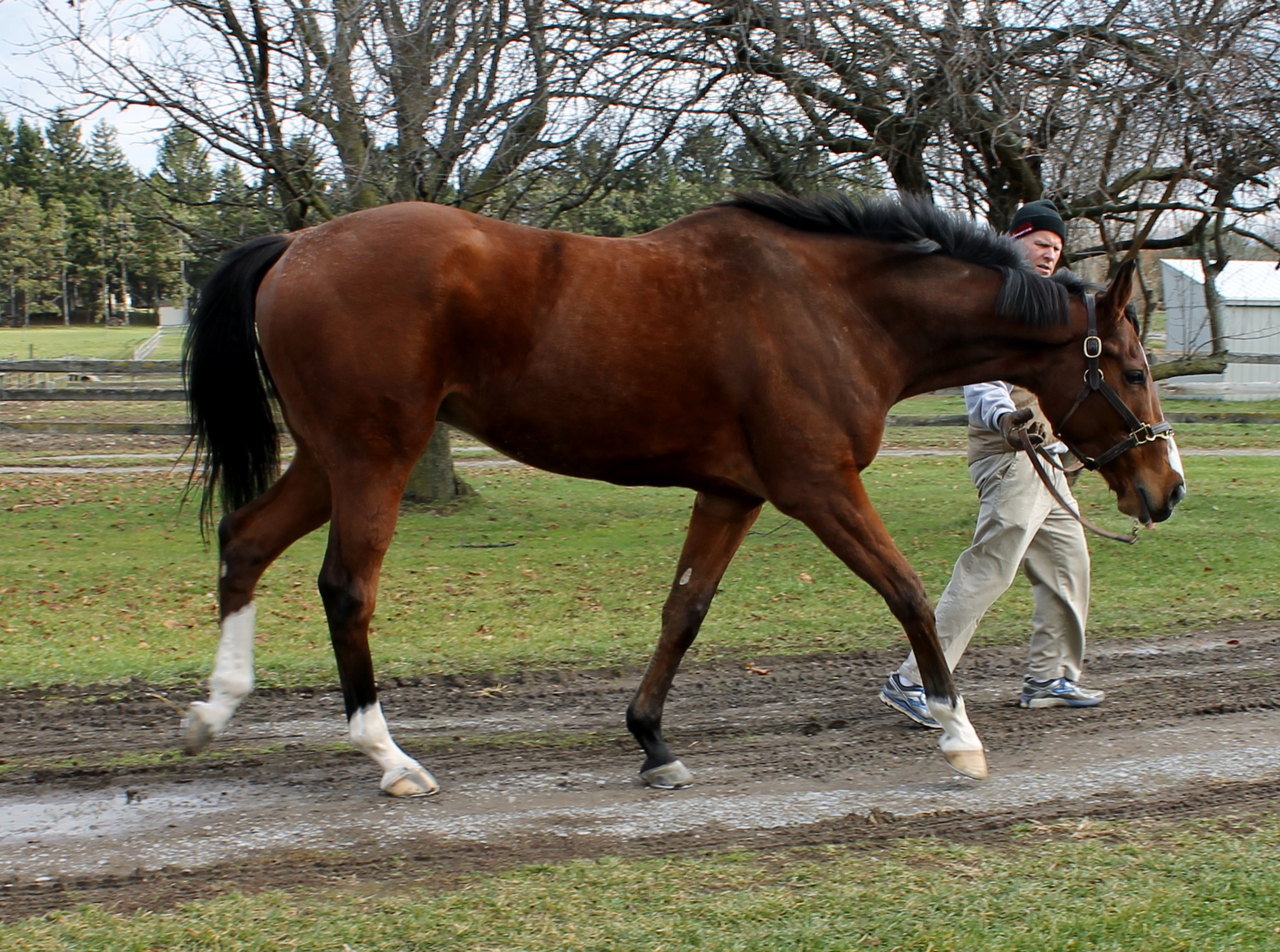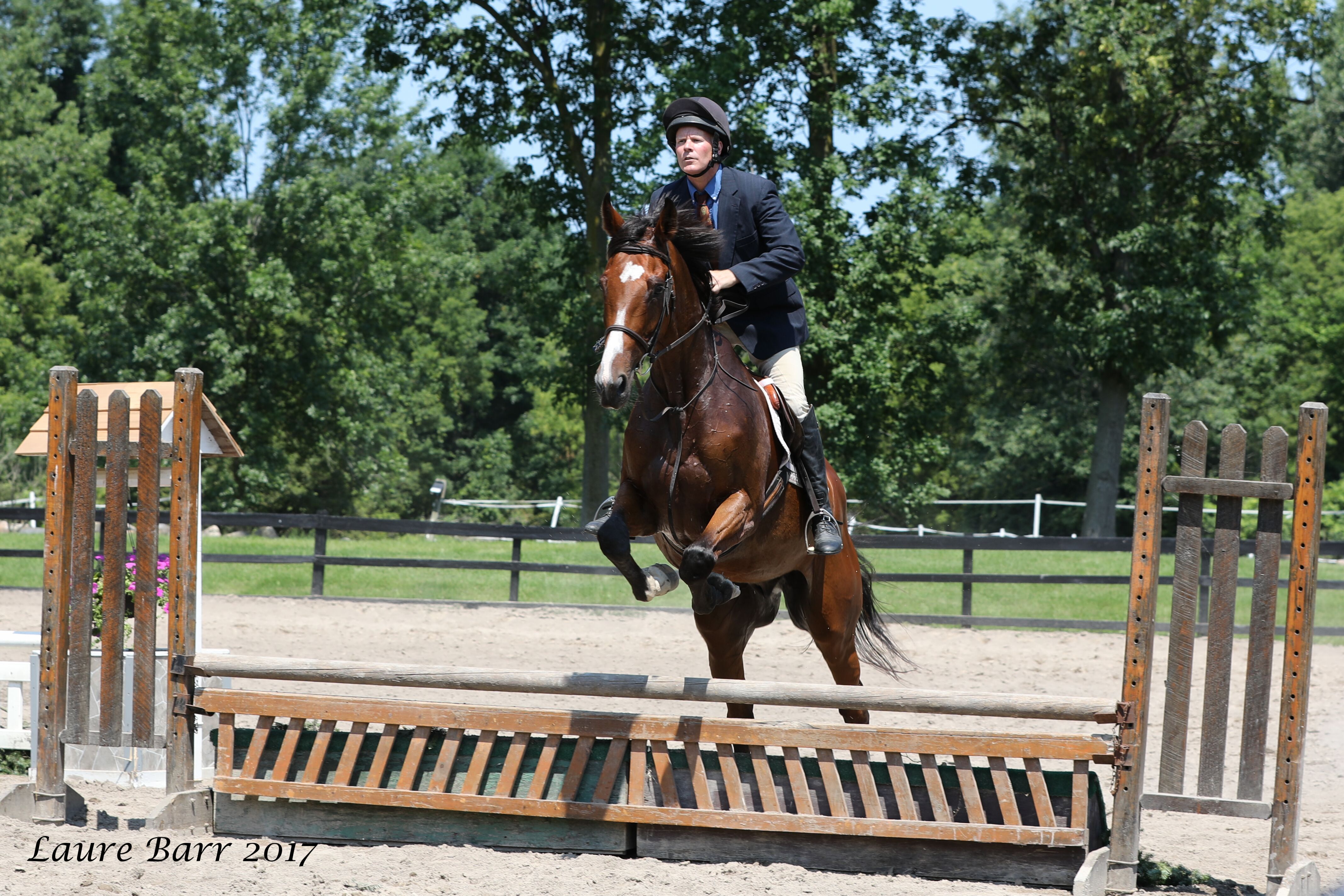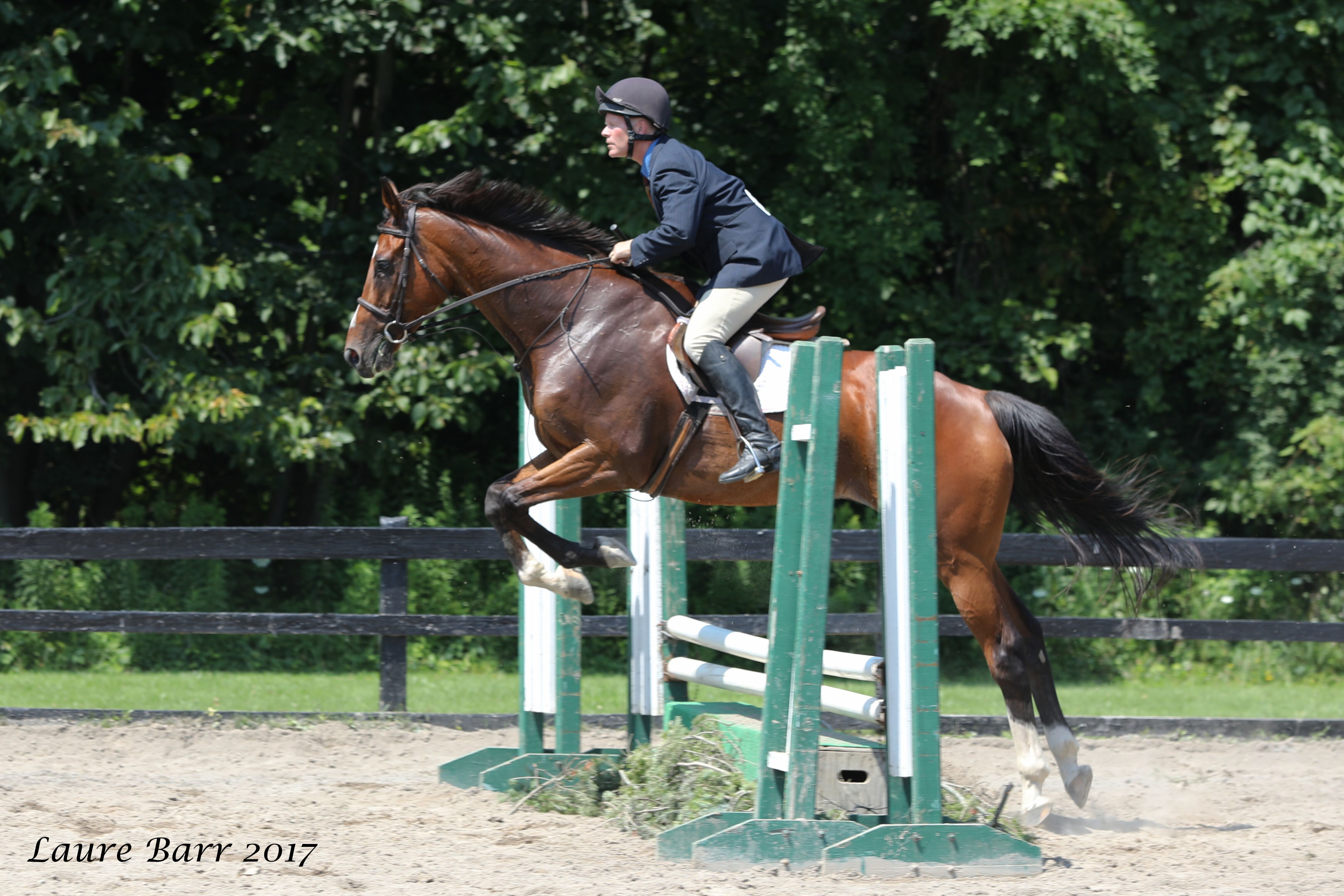 Grey Valor
SOLD (2015)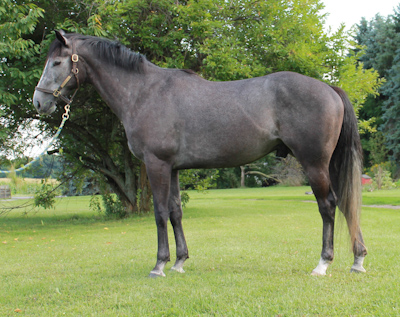 ---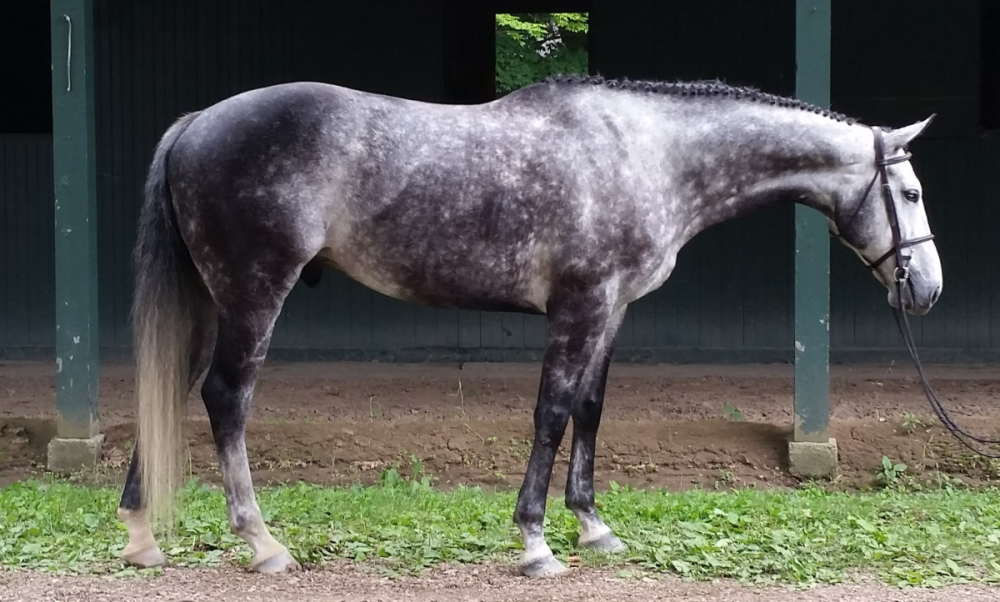 Jorge
---
2007 a.k.a. Cioppino. Chestnut. By Alphabet Soup out of Aguara by End Sweep.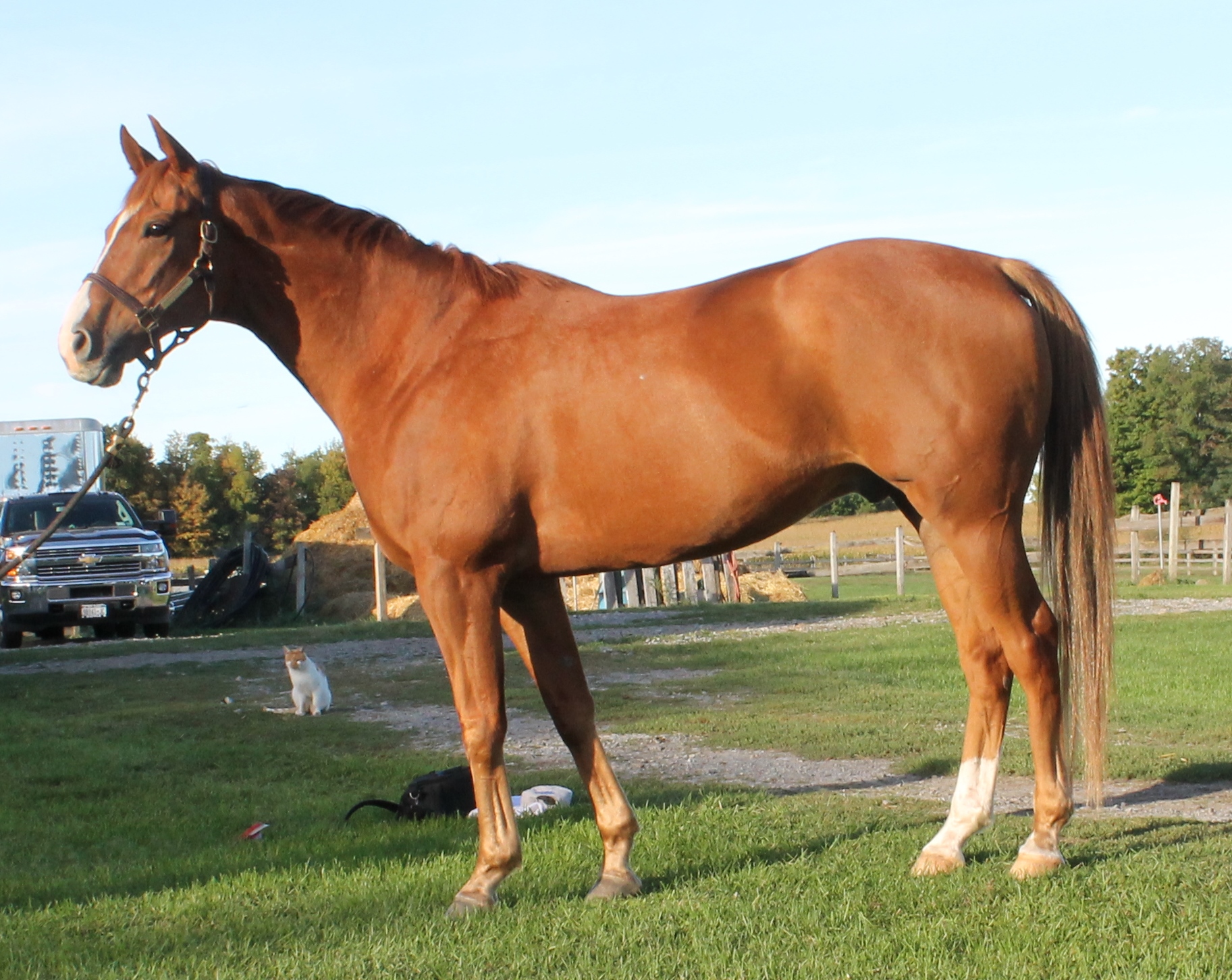 ---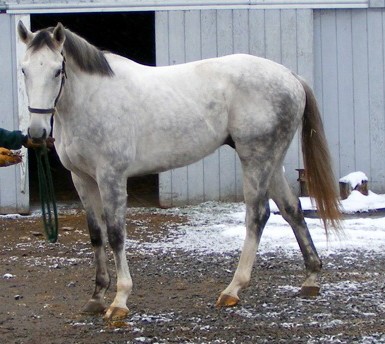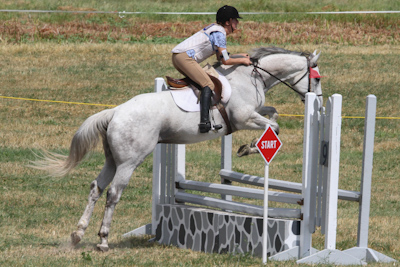 ---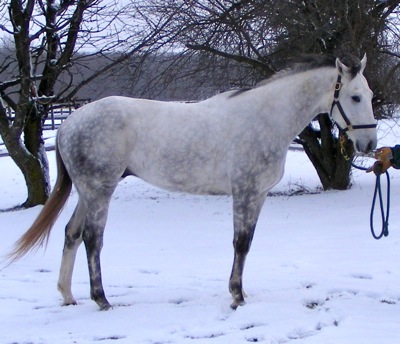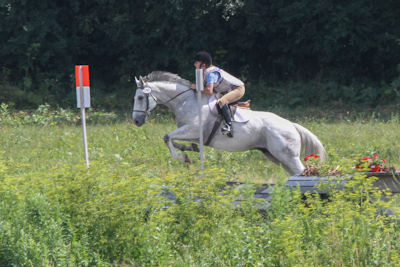 ---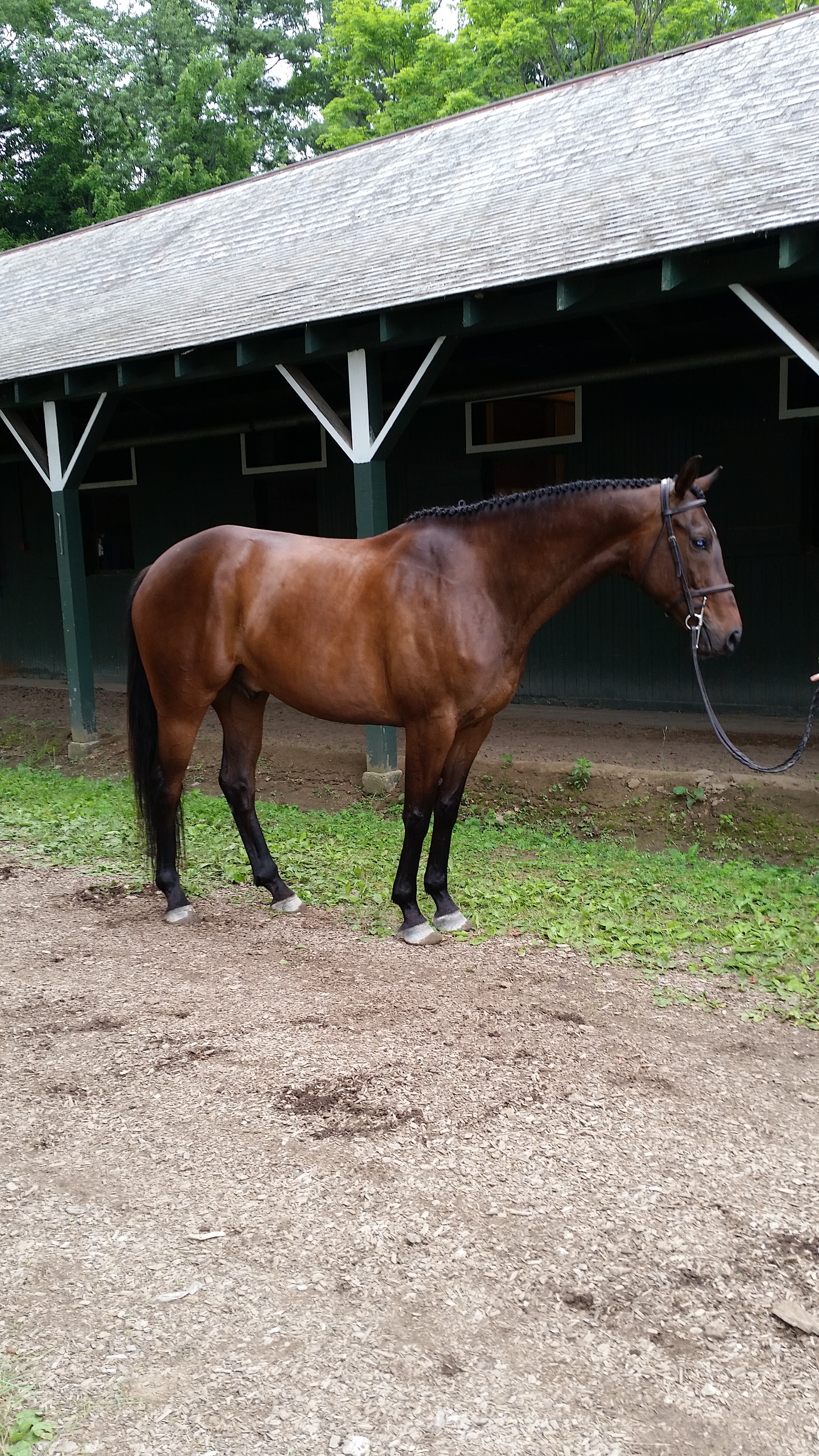 ---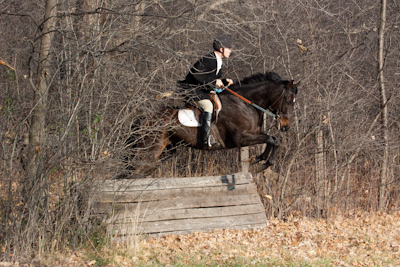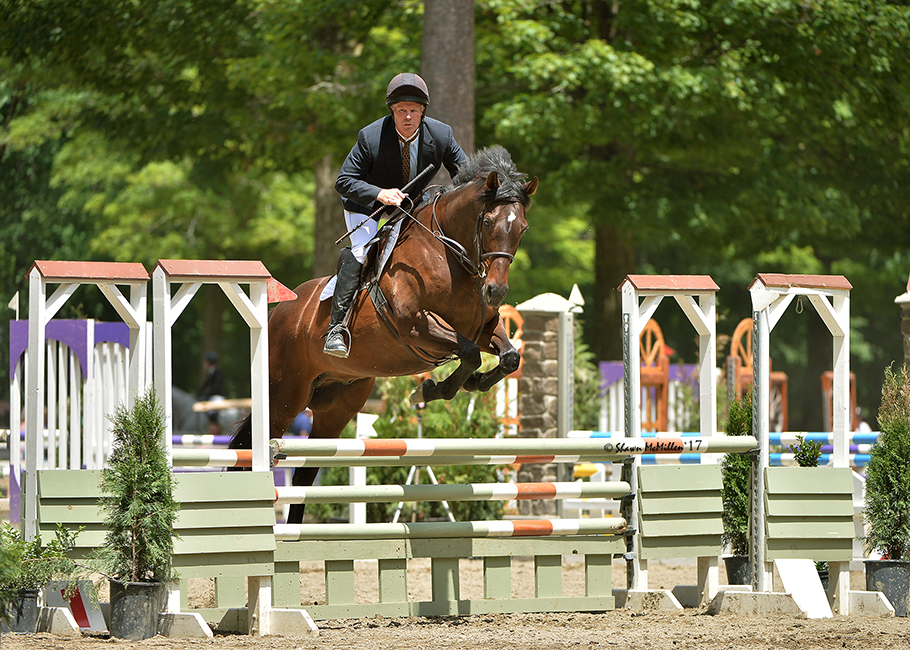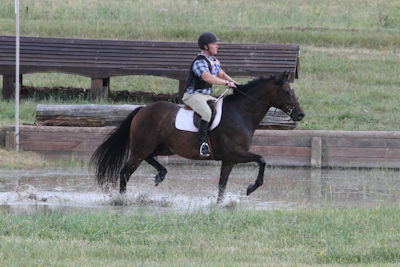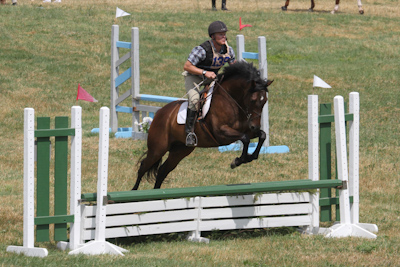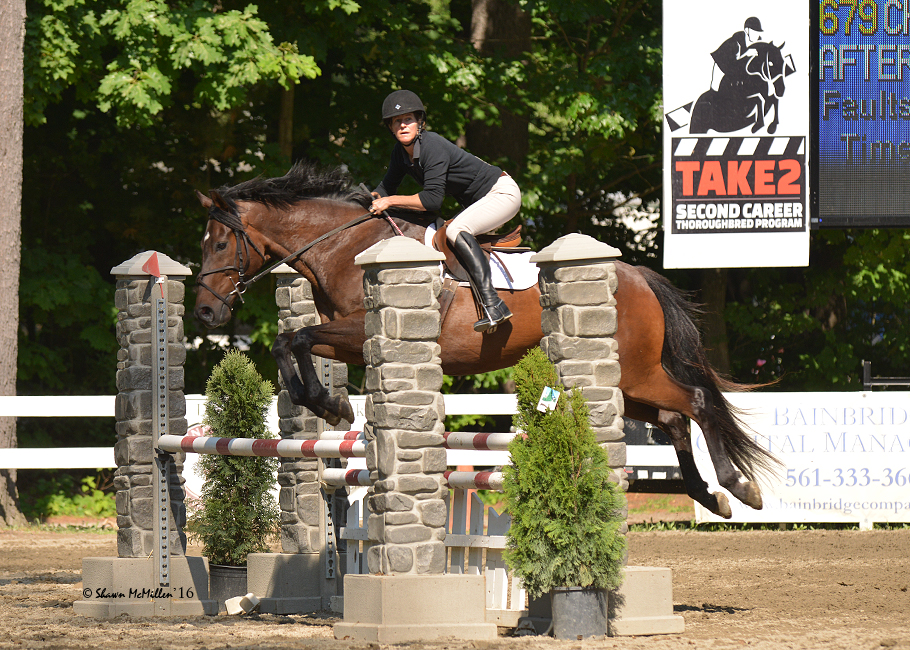 ---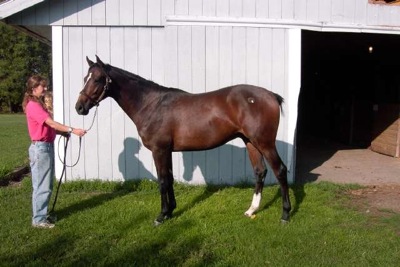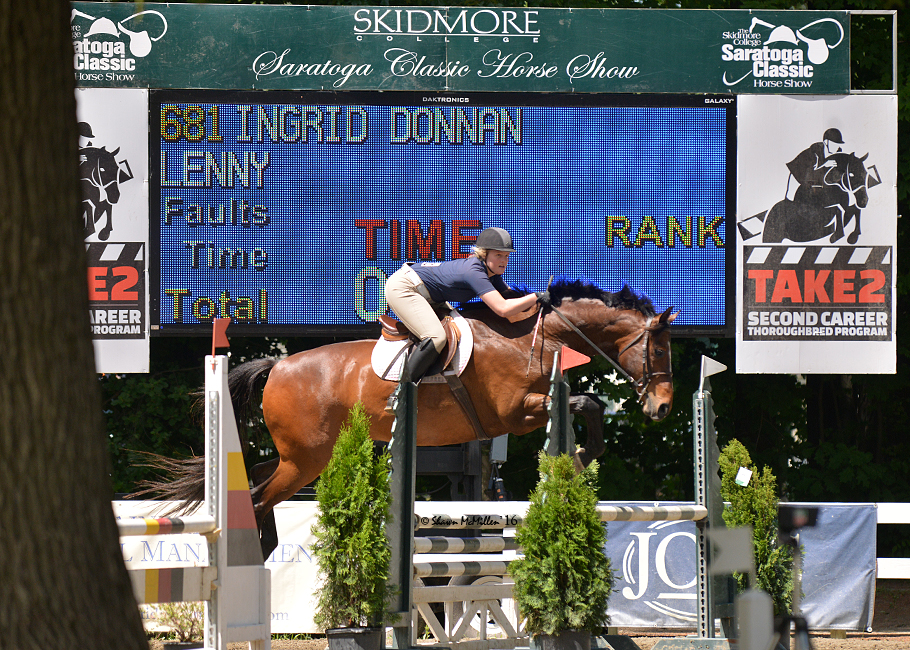 ---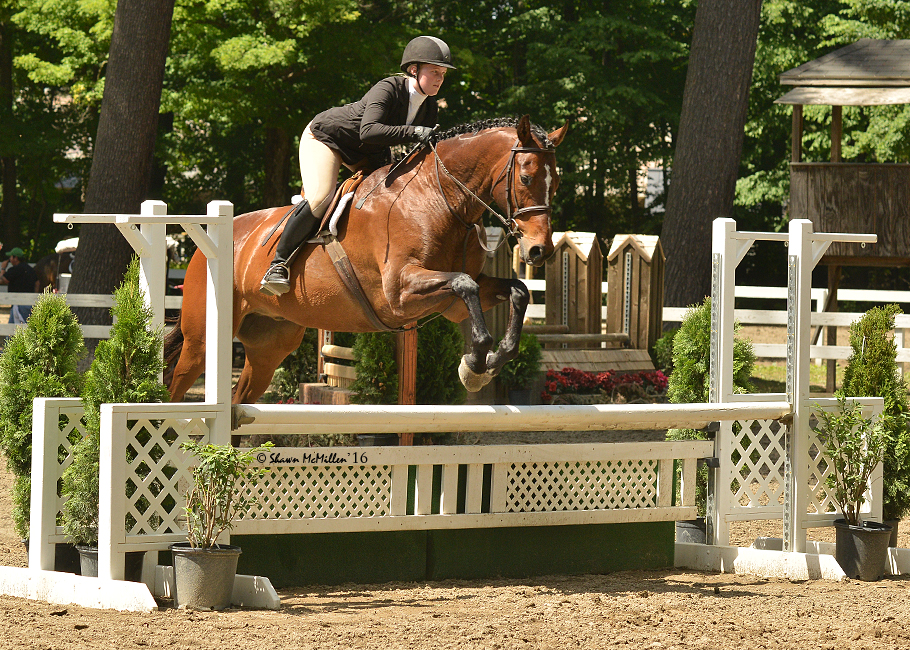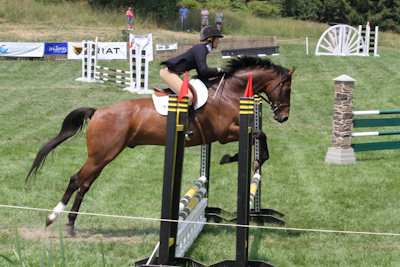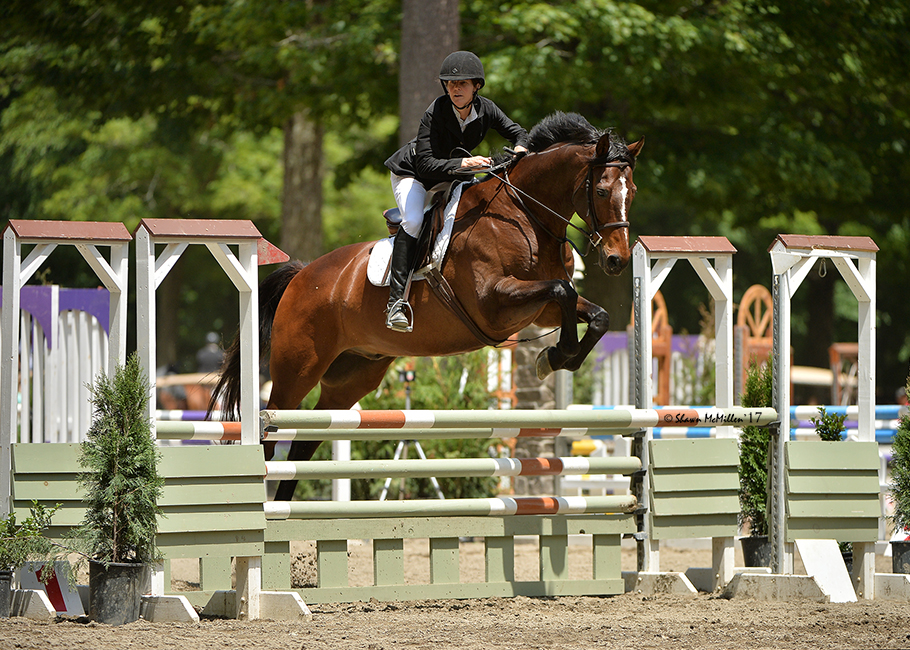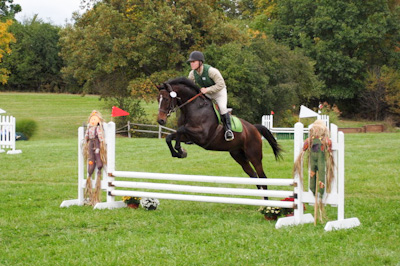 ---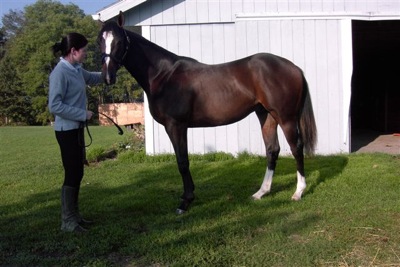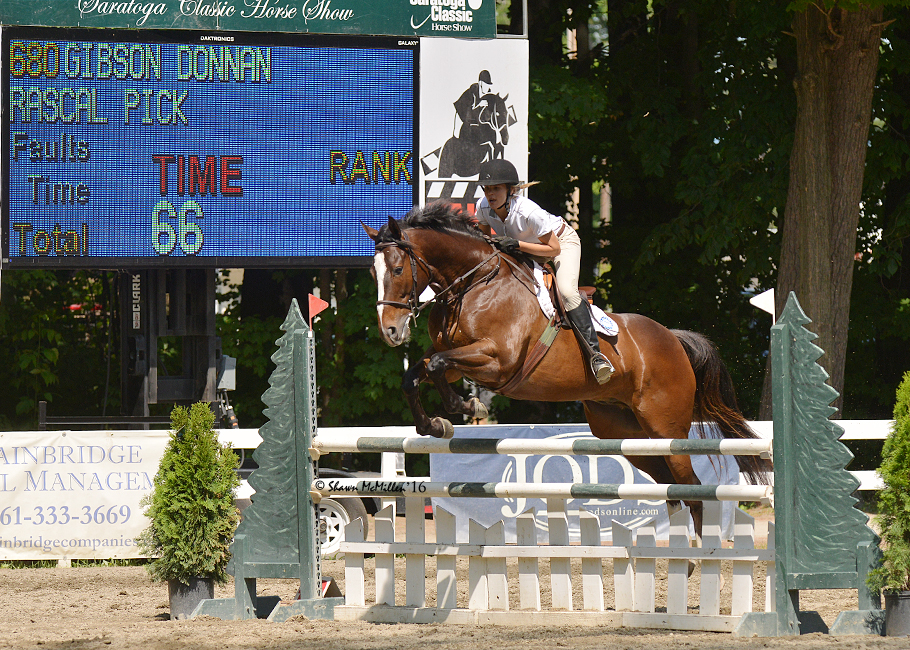 ---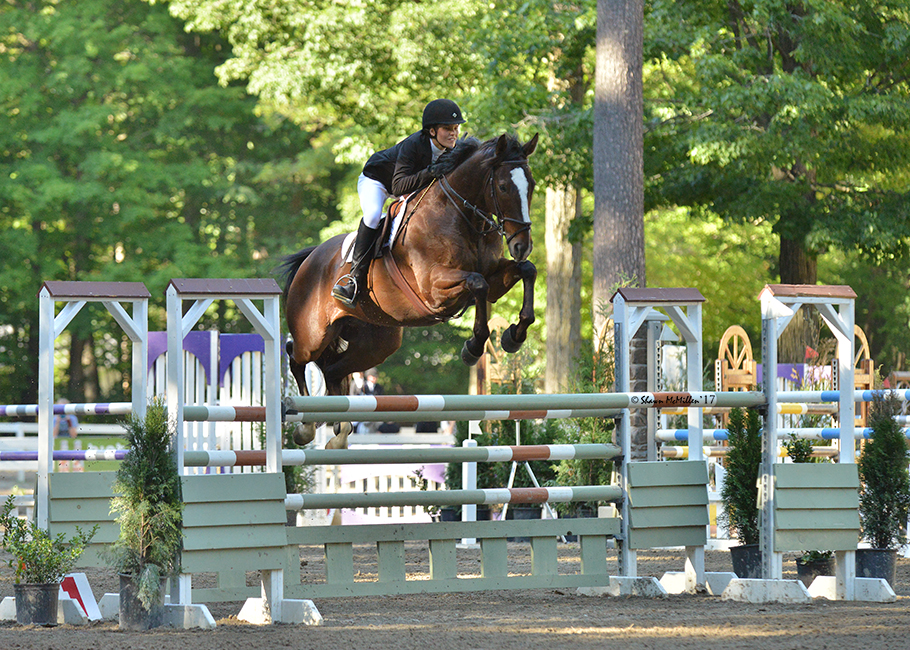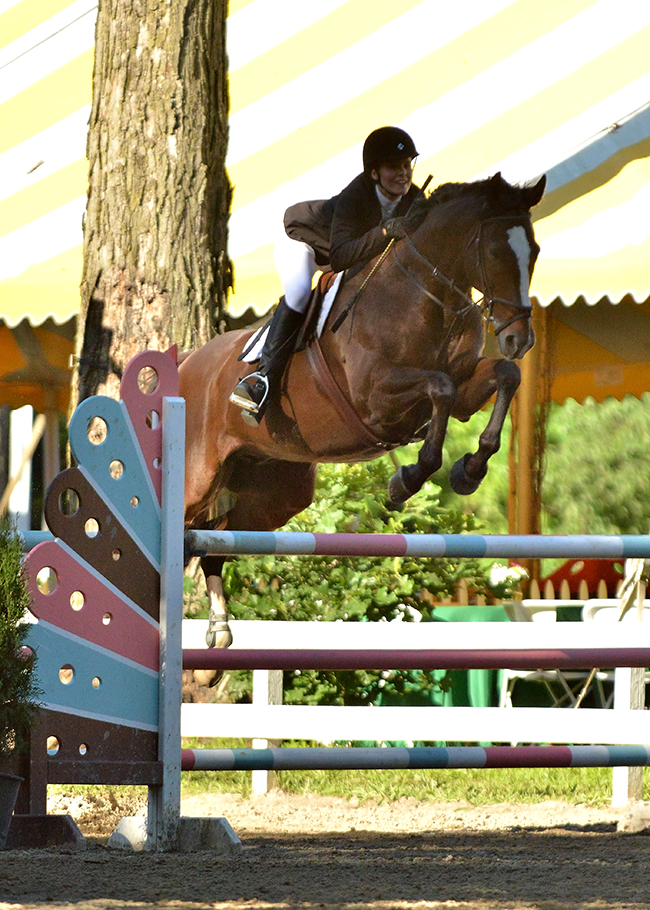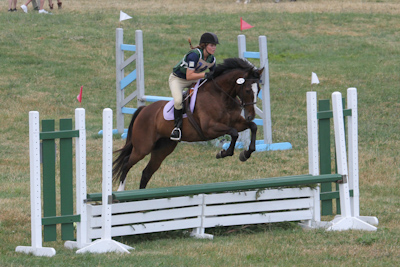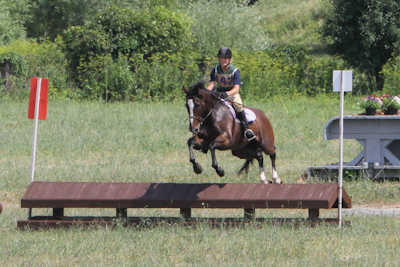 ---
D.C. (a.k.a. Realsuperquick)
---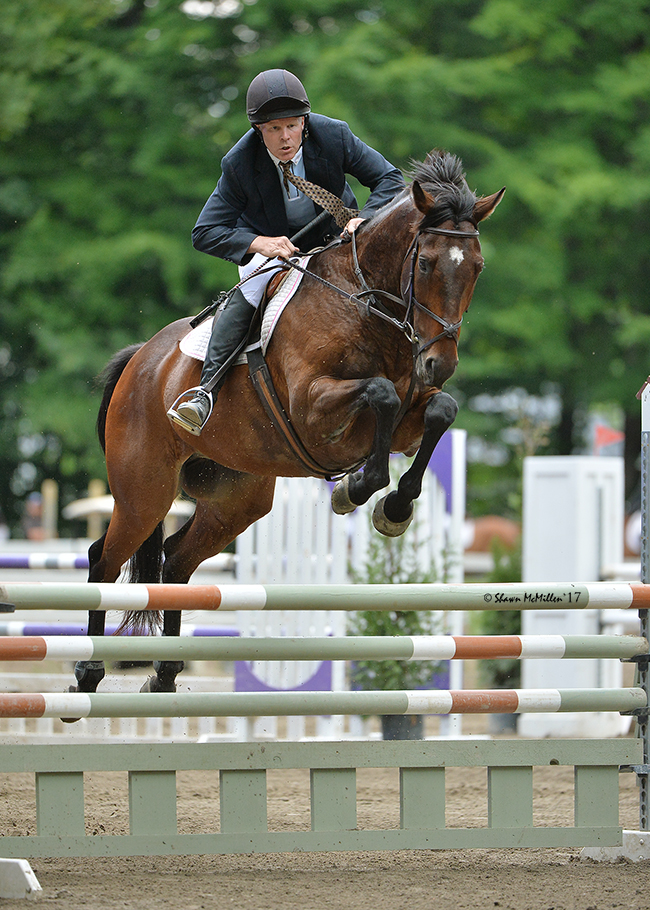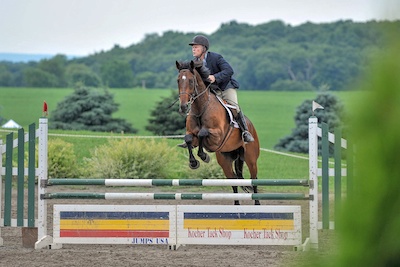 ---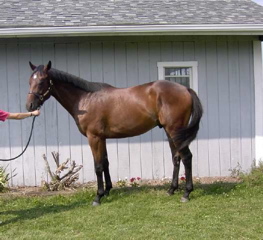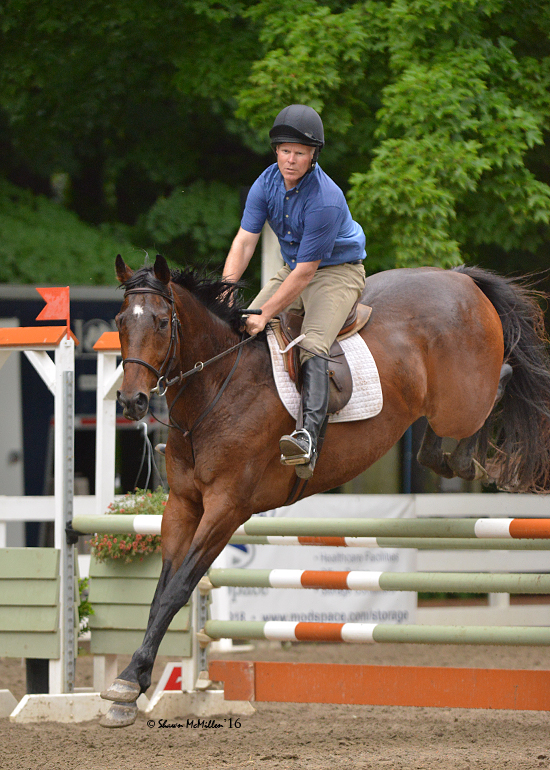 ---