Welcome to A&C Stable
A & C Stable was started in 1992. Our main focus was developing foxhunters and racing timber horses. Over the years, our stable has evolved into selling high-quality event and show horses, as well as many wonderful foxhunters. Our goal is to produce big, sound, intelligent thoroughbreds with a broad range of experience. We carefully select large, conformationally correct Thoroughbred colts and geldings. Our animals come from many venues, primarily the yearling sales, Fasig-Tipton and OBSC which have a large selection of high quality animals. We also make private purchases of race prospects directly from breeding farms or breeder/owners

About the Stable
A & C Stable is owned and operated by Aaron and Charity Donnan who have been in the horse business since 1992. Aaron and Charity grew up riding with the Genesee Valley Pony Club and hunting with the Genesee Valley Hunt and with the Donnan family's own private pack of hounds. Both also competed successfully through Preliminary Level and timber raced as amateur jockeys.Since starting a family in the mid-1990s, their competitive focus shifted to racing thoroughbreds on the flat primarily at Finger Lakes Race Track and developing race and sales prospects.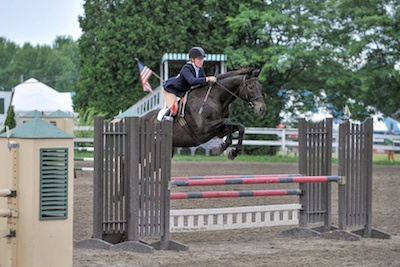 Feel free to browse our list of horses for sale at A&C Stable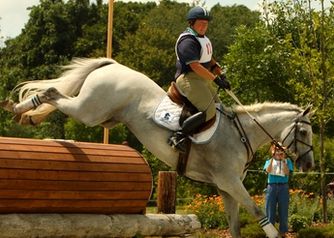 A&C Stable has a rich history of big, sound, intelligent thoroughbreds.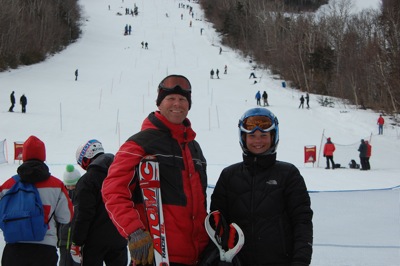 Here are some great pictures of friends and family of A&C Stable